---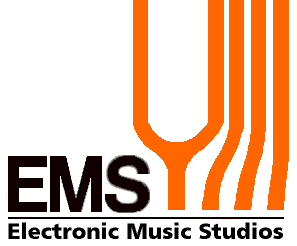 Every Advert Needs A Synthi
by Graham Hinton

Last updated: 8th August 1998
---
Every Nun Needs A Synthi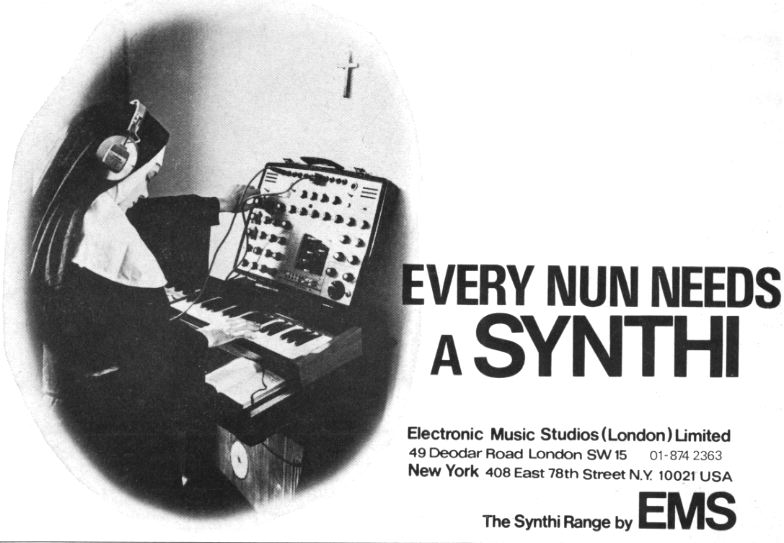 Advertisement in Studio Sound. Photograph by Nicholas Dimbleby
Every Picnic Neeeds A Synthi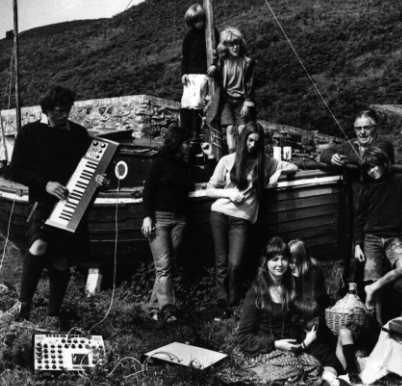 Peter Zinovieff, with family and friends, running a Synthi A and DK1 off batteries on the Isle of Raasay.
Every Dream Needs A Synthi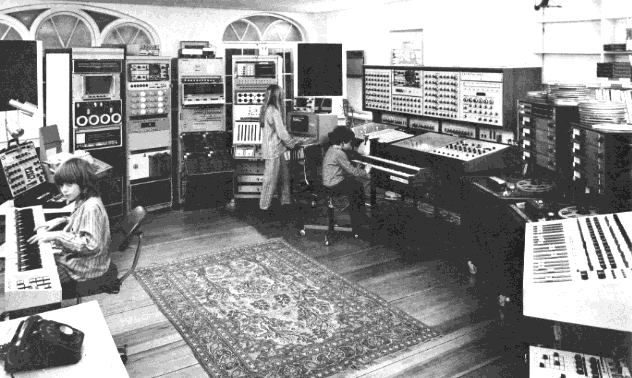 While children of all ages dreamt of having a home studio like this, for the Zinovieff children it was a reality.
Every Band Needs A Synthi
Every Group Needs a Synthi
Every Christmas Needs A Synthi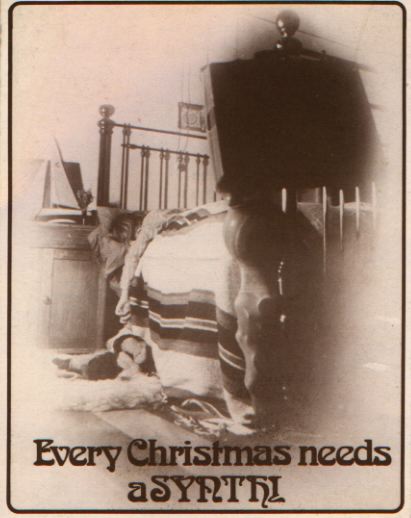 Company Christmas Card
---

Return to EMS Home Page

All material on these pages Copyright ©1970 - 1998 EMS.

Synthi is a trademark of Electronic Music Studios.

---